About the conference
The SINO-FRENCH SYMPOSIUM OF NANOMEDICINE will be held in Nanjing of China from November 21 to 22, 2016. This is the first cross-national symposium between China and France dedicated to the field of nanomedicine and human diseases. This symposium is sponsored by the Center of Advanced Pharma-ceuticals and Biomaterials, and co-organized by the Recruitment Base for Pharmaceutical Biosynthesis and Biotransformation, the State Key Laboratory of Natural Medicines, Center of Drug Metabolism and Pharmacokinetics at China Pharmaceutical University (CPU) and National Center for Nanoscience and Technology. Approximately 30 renowned scholars from both China and France will be invited to attend the symposium, with the theme being "One Health, One World".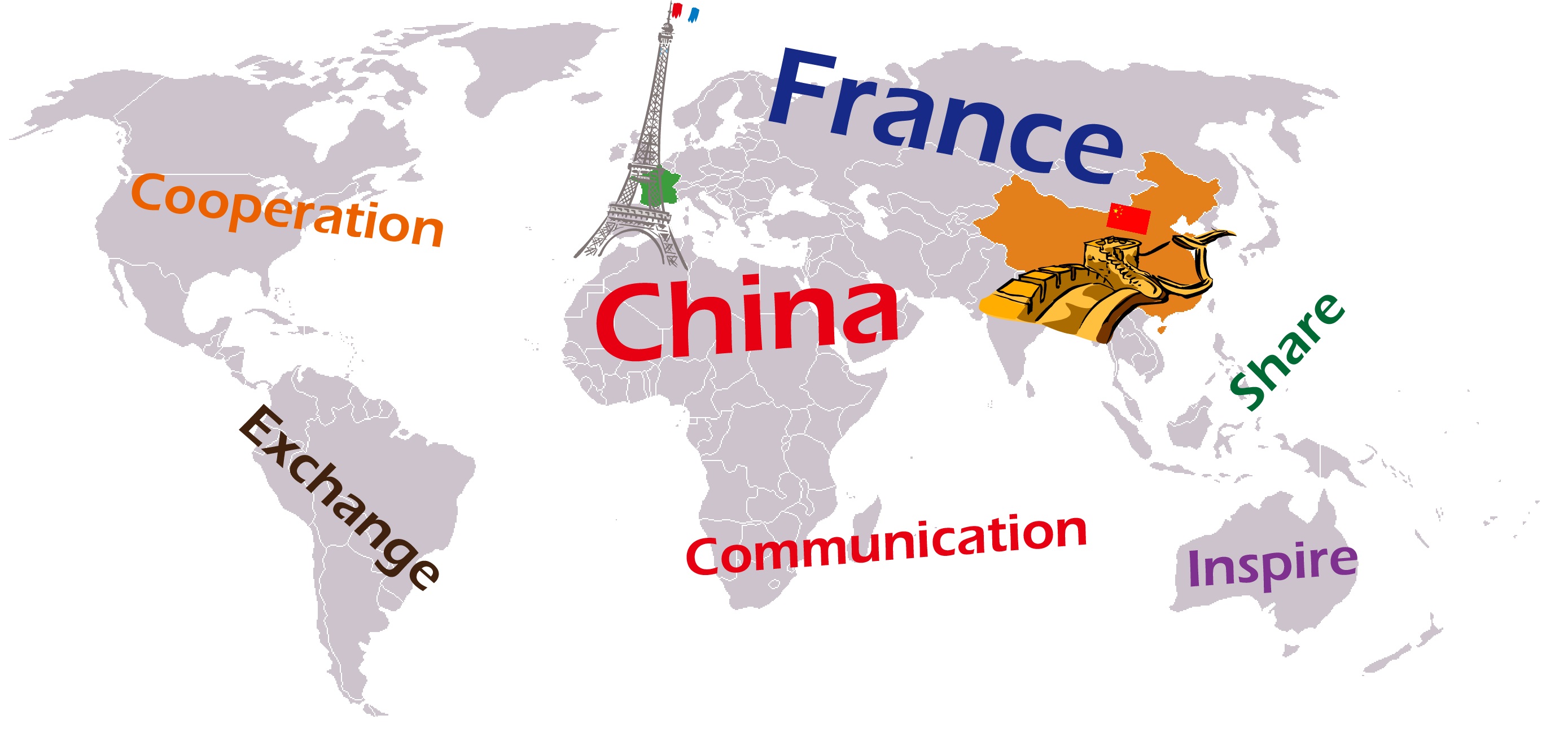 What's our goal?
Participants are expected to give lectures and carry out discussions as to merging transdisciplinary human diseases, drug delivery, chemical synthesis and new types of biomaterials etc. Apart from introducing relevant forefront research findings in the world, top-level experts from both China and France will brief on major advances in this field from perspectives of both scientific researches, who will also initiate discussions as to directions for future development, thus providing more comprehensive and updated information and concepts for the participants.
To better promote Sino-French scientific and cultural communications;
To offer an open discussion and promote dialogue between potential partners
To set up a joint working group for promoting deeper cooperation.
To exchange information in-depth and combine strengths and balance weaknesses in multilateral fields
To inspire new ideas and approaches to the research problems that researchers all face